HOW TO GET TO COBA? It is located just 45 km from TULUM
Which is the most visited Mayan city in the Riviera Maya and very exclusive, lovers of nature, culture and archaeological experiences. Its beaches are of a unique beauty, that you cannot miss. COBA its neighboring city is frequently visited for those looking for an excursion that includes all kinds of experiences, with its LAKES and Cenotes, it has artisan production of CHOCOLATE OR COCOA AND HONEY. Chococaomaya is a Mayan community 5 0 10 minutes from the Pyramid and the cenotes … Everything is within short distances that you can travel by bicycle.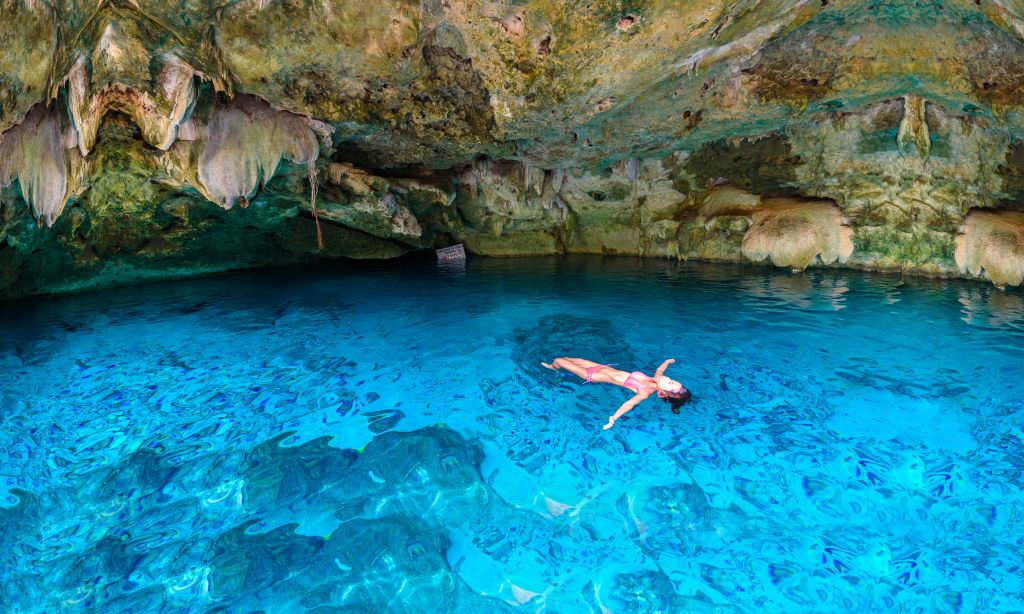 The cenotes in Coba are special and little visited and you cannot miss them. They are low impact and small groups can visit them. They are formed by the filtration of the water in the limestone to form an underground place of crystalline water and are very striking for their natural beauty. There are Four main cenotes in the area:
Tamcah – Ha
Multun – Ha
Choo – Ha
Muul´Ichi Tsono´Ot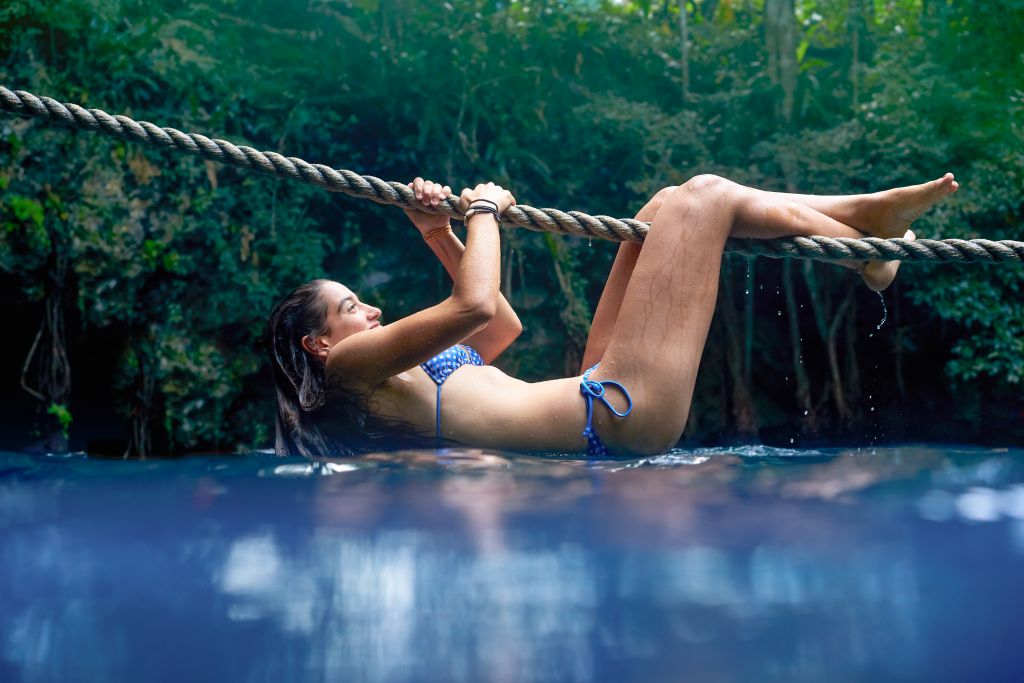 There are different types of Cenotes, Open, Semi Open and Closed. The 3 types of cenotes are really impressive and all three are worth visiting, in order to appreciate how incredible these natural crystalline water formations are as pools that the Mayans used in different rites.
The protection of cenotes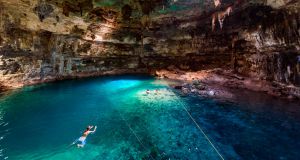 We live here for many years and we are in love with the Cenotes de Coba. We belong to a community in Coba called Chococacao Maya. Where we make cocoa and artisan chocolate, we also make honey from the Melipona bee. Which is the only one that does not have a sting and produces exquisite honey. In our place the highest Mayan Temple of the Yucatan Peninsula. Is the last one that you can climb up to enjoy these wonderful views of the jungle.

Coba is the best place to visit several Cenotes in the same unforgettable day. And the best and recommended way is: Go by car to the Mayan community or on an all inclusive tours.
The cenote adventure
THE BEST WAY TO VISIT THESE WONDERFUL SITES WITH SAFETY, CLEANLINESS AND FREE OF COVID 19, FROM CANCUN, RIVIERA MAYA, PUERTO MORELOS, TULUM OR PLAYA DEL CARMEN., IS TO DO IT ON A PRIVATE TOUR OR SMALL PRIVATE GROUPS OF 15 PEOPLE. WHERE YOU HAVE PERSONALIZED ATTENTION AND A CERTIFIED GUIDE WILL SERVE YOU ONLY FOR PASSENGERS. GIVING THEM THE TIME THEY NEED TO KNOW AND ENJOY THESE NATURAL WONDERS AS MAYAN COMMUNITIES. THAT ONLY THE LOCALS KNOW THEIR SECRETS.