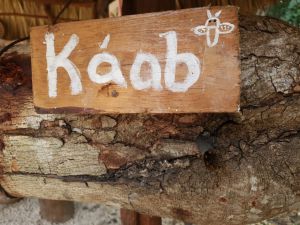 The Mayan Honey are made by the Melipona Bees.  Then those bees are endemic of the Yucatan peninsula and especially in the area of ​​Coba, Tulum and Riviera Maya. The melipona bees are very important because they provide many healing benefits with their Mayan Honey. The most medicinal content honey in the world.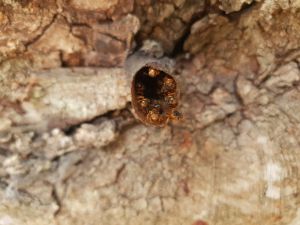 The benefits or healing properties of their honey that MAYA USE TODAY are:
Cures disorders in the digestive device
Helps Cough and throat pain
Strengthens the inmunological system
Spots on the skin
Helps the circulatory system
Eyes problems
HOW WE CAN OBSERVE FOR THE MAYA IS CURRENTLY mayan HONEY IS A HEALING SOURCE THAT HELPS THEM SOLVE THEIR SUFFERINGS NATURALLY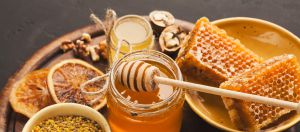 Visit Chococacao Maya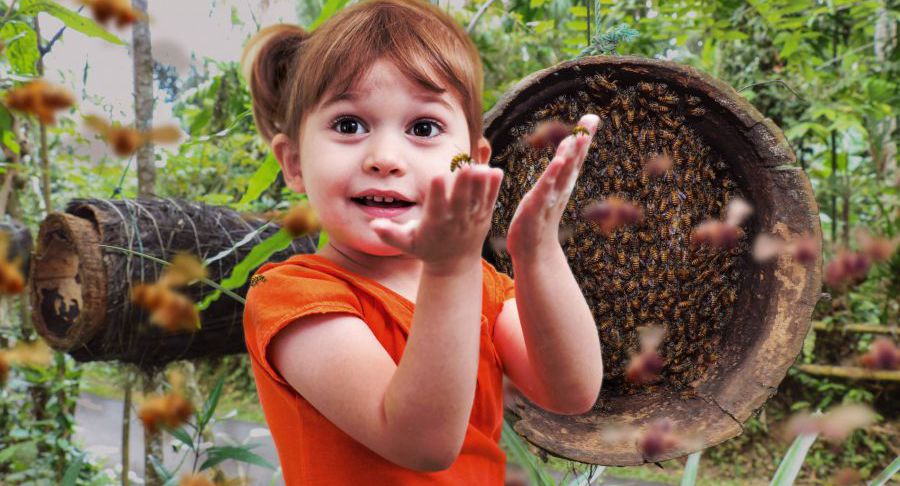 A place in coba there is a place in coba that you can have a tasting of this honey and other types, same, buy it so that you take the benefits to your house, there are people from all over the world that they come from their hotels in playa del carmen, riviera maya, cancun and tulum. they are looking for how they can naturally strengthen to be naturally healthy.
This place is a mayan community, which is inside the jungle and very accessible by the road which is called Chococacao Maya, in this place in coba and very close to tulum, convives with mayas that respect their traditions and with great taste of giving welcome to have this wonderful experience.

To reach this mayan community of Chococacao Maya from cancun, puerto morelos, playa del carmen or riviera maya, we recommend you

1.- You must take a tour that has the health protocols to prevent the covid-19, that has certified guides that use special masks to avoid contacts, as well as, cover three-layer mouths. you will be given a passenger kit containing anti-viral gel and a mouth cover to be protected from sars or covid-19 contacts. The trucks are sanitized and keeping the healthy distance. they will take you to places which are outdoors to prevent people from building up in enclosed places.

2.- If you go by your account, we recommend you rent a car or if you already have your own, just go to the archaeological zone of coba and it is only 5 minutes away from the Chococacao community.