Tours and excursions in Tulum, Coba, Cenotes and Riviera Maya
Visit Chococacao Maya
There is a place called Chococacao Maya, which is catered by the locals. This place is well known in the area for inviting people to live raw cacao tasting experiences among other products. And if that wasn't enough, you can also swim in a sacred cenote called koleb caab, which is located right in the middle of an archaeological remains and an important sacbe (white path).
Take the time to visit these incredible places of natural scenery, I am sure that you will be fascinated and you will live unique experiences away from the bustle of the big cities, completely in peace and enjoying every minute. Great option for guided tours
The tourist corridor that people do not stop talking about today, includes the Riviera Maya and specifically from Tulum to Cobá. These places have been developing in a very special way for some years, with interesting and attractive walks, where most include contact with nature and unique experiences. As well as the consumption of organic foods such as natural cocoa, natural honey and chocolate. You can find here the best Tulum tours.
Full day tours in Tulum and Coba Ruins
With hospitable people, warm and with a sustainable vision, the region of Cobá and Tulum concentrate an important part of archeology, ecology, history and important organic products. One vital for food, tasting and for ecological balance is raw honey. A true treasure of the Mayan cities, and that is, this healing honey is used ancestrally for respiratory, circulatory, digestive, immunological disorders and many other healthy foods. The experience of tasting directly from the honeycomb is delicious and unique. The use of raw honey as food, sweetener and medicine is one of the greatest heritages that is still preserved and enriches not only the current Mayans, but also all Mexicans. You really have to visit this place and try it!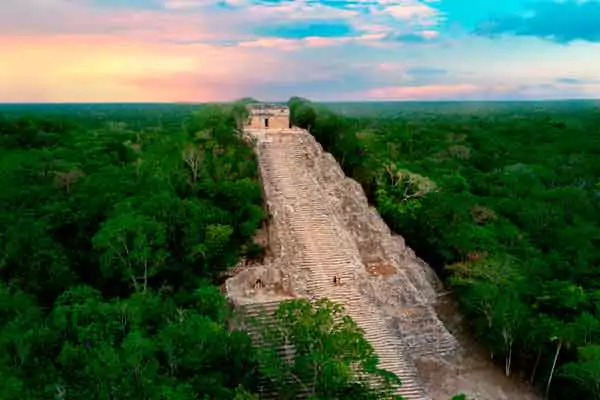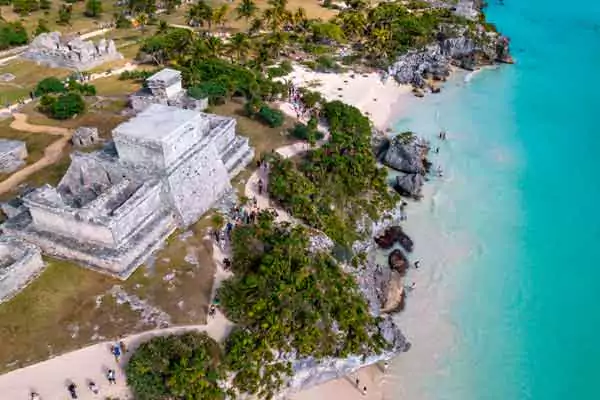 How do you get to Chococacao Maya?
This historical place, Chococacao Maya, is located on the road that leads to Cobá, in the middle of the jungle, just a few minutes from the archaeological site and right next to the sacred Sacbe built by the ancient Mayans to connect Cobá with Chichén Itzá.
You can get to Chococacao Maya by yourself by renting a car or by boarding public transportation from the Tulum Downtowm.