THE NEW WAY TO ENJOY YOUR HOLIDAYS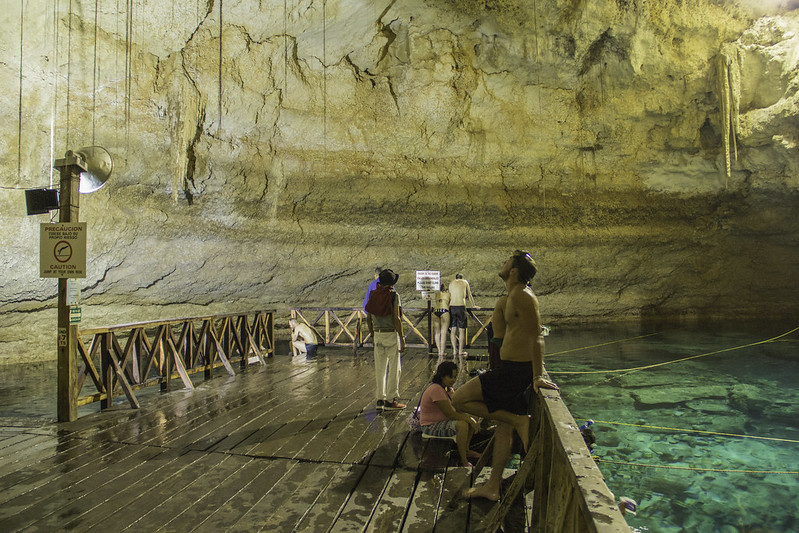 Tulum uncrowded is undoubtedly the new way to travel after the pandemic is avoiding places where many people are concentrated and of course, there are many options to enjoy with your partner, family, or friends. In Mexico, there are 132 magical towns where you can still enjoy some well-deserved days of rest. Each one has its charm, although the least explored places are in the state of Quintana Roo, specifically between Tulum uncrowded and Coba. Today, people are coming to these beautiful places to be in contact with nature, and at the same time, learn new things about the incredible Mayan culture.
The tourist corridor between Tulum uncrowded and Coba Cenotes is a place that you should not miss since you will find very original places where you can stay, from small ecological cabins to exclusive boutique hotels.
Until a few months ago, the trend was to go to huge all-inclusive parks, today that has changed and everyone prefers to enjoy natural places away from the bustle of big cities.
Bike Ride in the Jungle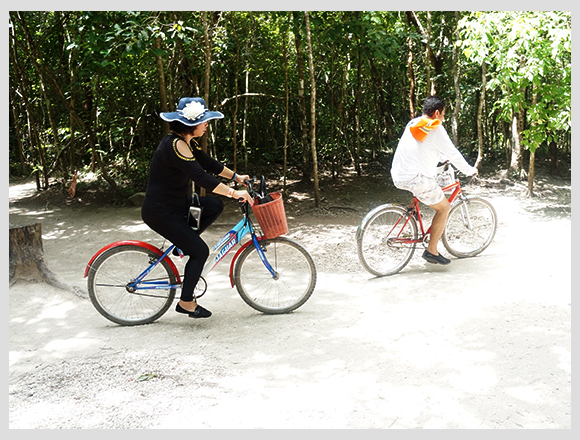 Whether arriving on your own or hiring a tour operator, the important thing is to live these experiences.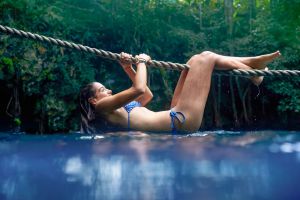 Newly discovered archaeological sites, swimming in cenotes, practicing rappelling or jumping on a zip line, and admiring the impressive landscape, are among the most requested activities in these times.
Places with a variety of flora and fauna are the most important attraction in these places. Walking or cycling has become a trend today.
Peoples of ancestral traditions, where people still speak Mayan, still wear their original clothes, make handicrafts and sell products derived from honey and cocoa that they themselves produce and which is the basis of their economy. Visiting these places will transport you back in time since they still retain most of their customs. All this and a little more you will find in Tulum, Coba and Cenotes.