Sanctuary of Mayan Melipona Honey Experience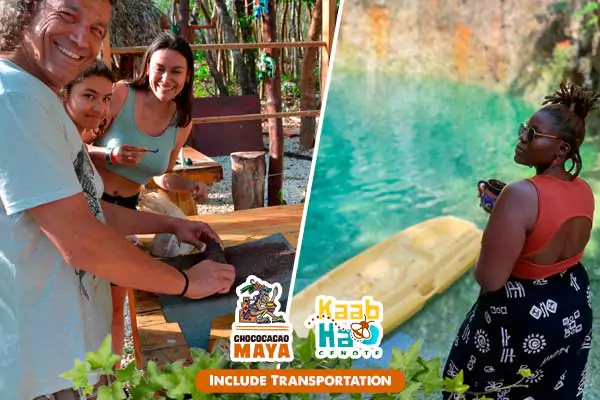 From Tulum Tour: Transportation + Chococacao Maya All Inclusive
Transportation from Tulum
Access to cenote
Life Vest
Organic Soap workshop
Gourmet Food with Cocoa and Honey
Duration: All Day.
Available: Monday to Friday
In the magical town of Cobá, in Quintana Roo, you will find a true treasure that you cannot miss. It is the sanctuary of the melipona bee and the Mayan cocoa, where you will surely live an unforgettable experience. You will be in contact with nature and you will learn everything about the Mayan bee. In addition, you will find a variety of products derived from raw honey that artisans from the same community make for visitors. It will undoubtedly be one of the most beautiful experiences of your life.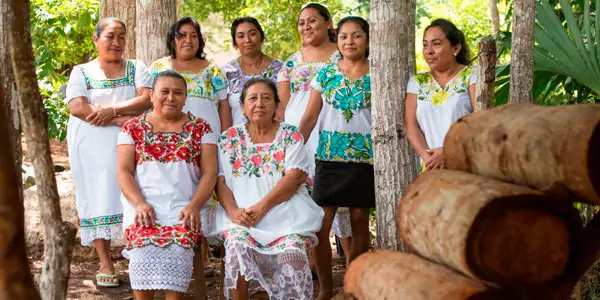 Conservation of the melipona bee
The impact on biodiversity of at least 1,500 hectares of the Coba ejido and the melipona bee sanctuary; they are added through the rescue, conservation and sustainable use of melipon bees.
Medicinal Honey
Melipona bees are characterized by making one with medicinal qualities, which is known as melipona honey.
The Mayan priests assure that the destiny of men and bees is united and they call the bees people.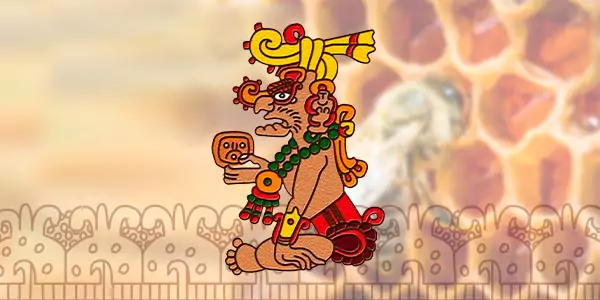 History of Honey
The Mayans had extensive knowledge of entomology and specific techniques for growing honey from their native bees. This is known due to the Madrid Codex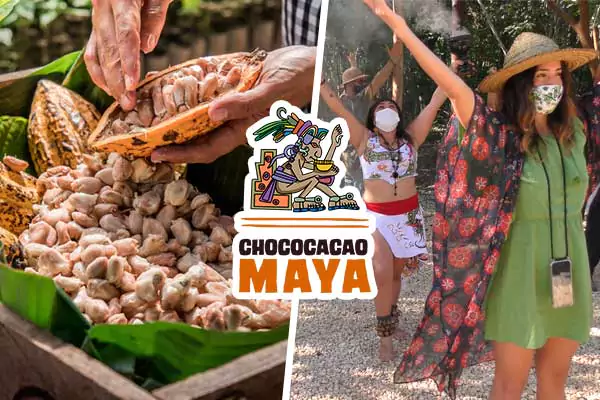 Entrance to Chocolate + Cenote + Honey Experience Sanctuary
Access to cenote
Life Vest
Organic Soap workshop
Gourmet Food with Cocoa and Honey
How do you get to Chococacao Maya?
This historical place, Chococacao Maya, is located on the road that leads to Cobá, in the middle of the jungle, just a few minutes from the archaeological site and right next to the sacred Sacbe built by the ancient Mayans to connect Cobá with Chichén Itzá.
You can get to Chococacao Maya by yourself by renting a car or by boarding public transportation from the Tulum Downtowm.