Jungle Camping in Tulum and Coba
Chococacao Maya is one of the best places to camping in Tulum and Coba. You will be able to sleep like the ancient Mayans, sheltered by the stars, surrounded by lagoons, cenotes and the virgin jungle. We have all the facilities to provide the ideal space, respectful of the jungle and very comfortable to rest and relax.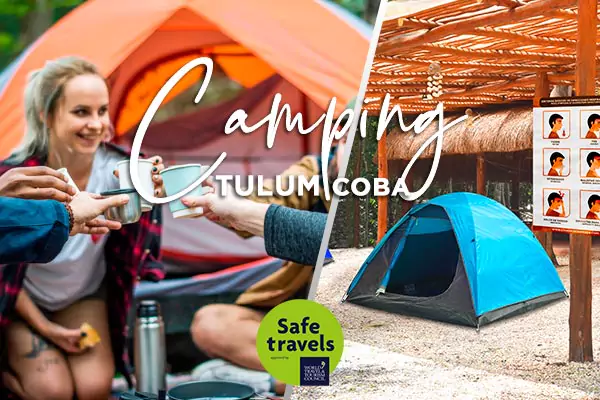 Camping Tour in Tulum and Coba
Access to cenote
Tent Area
Free Wifi
Hammock area
Toilet and Showers
Camping it's fun for everyone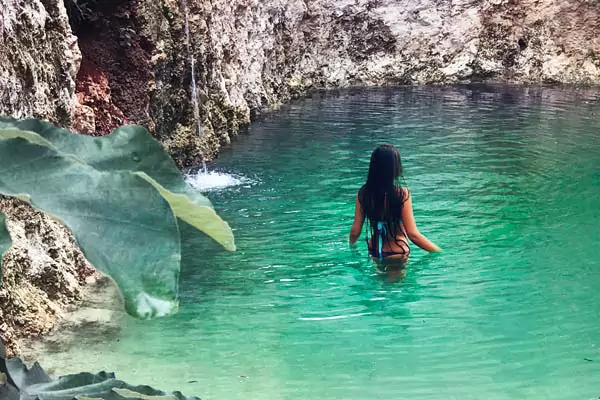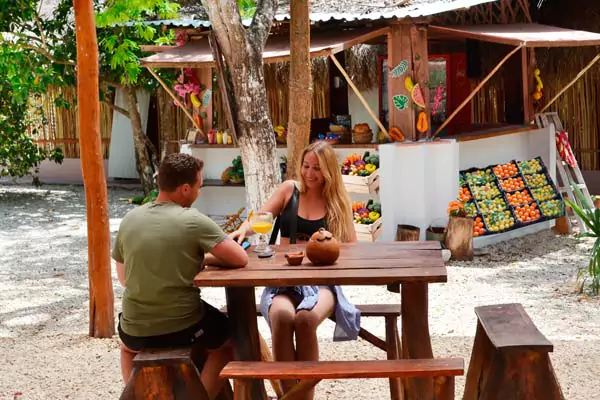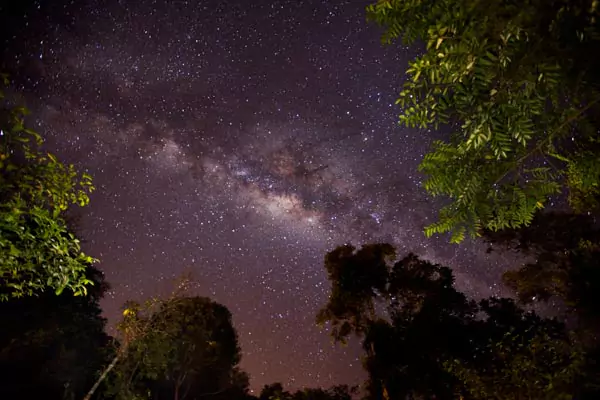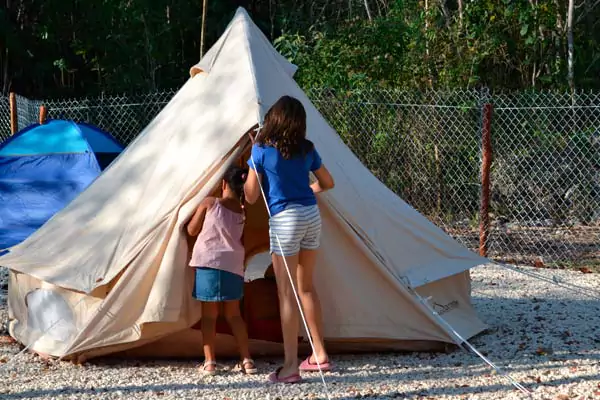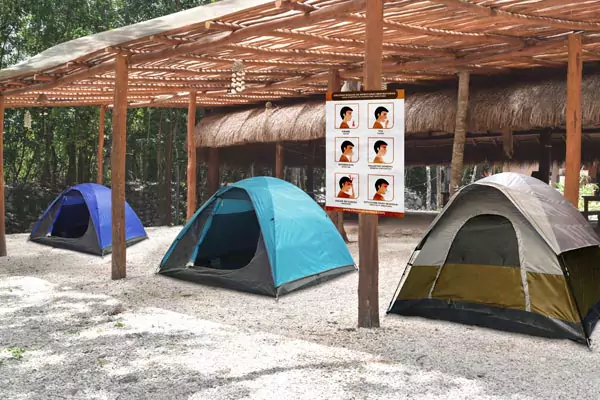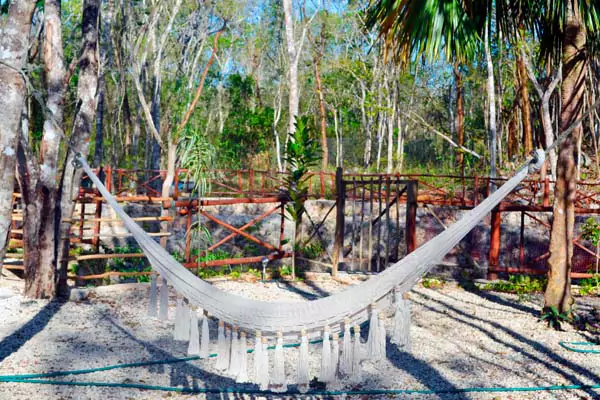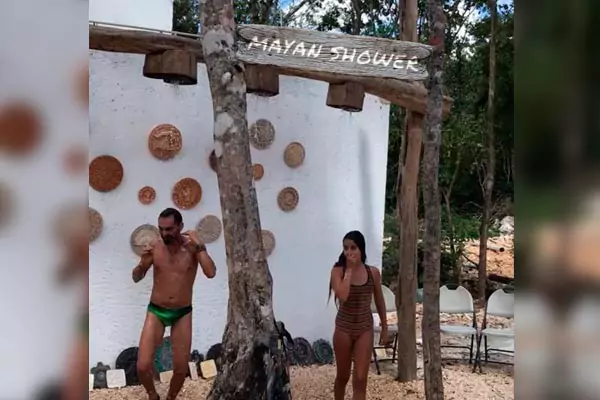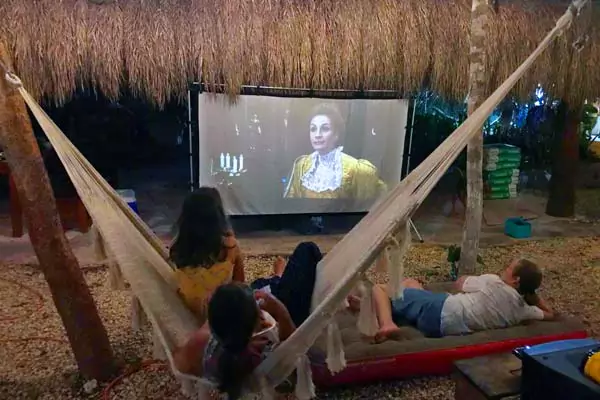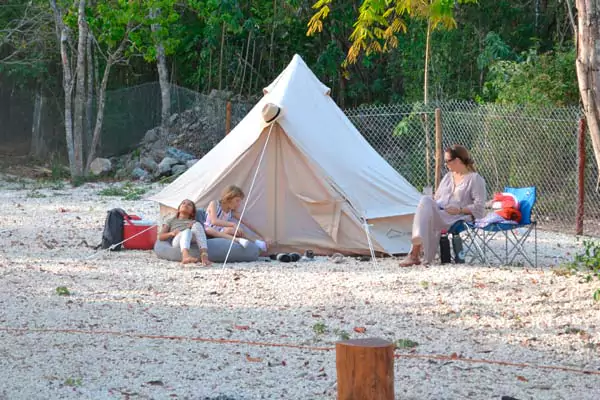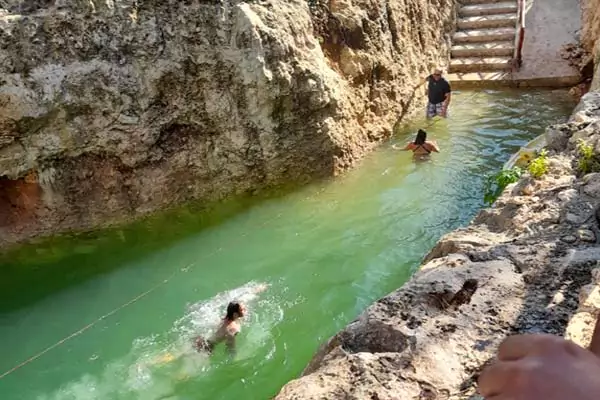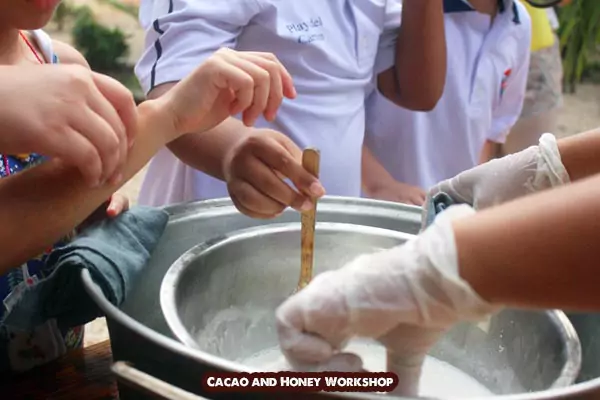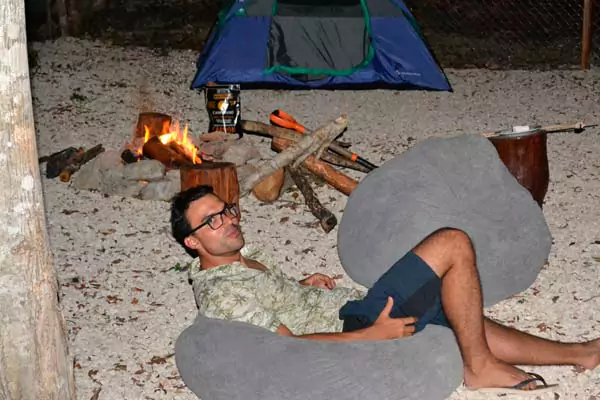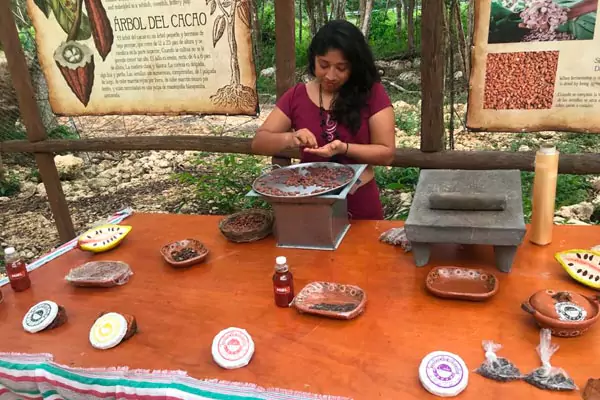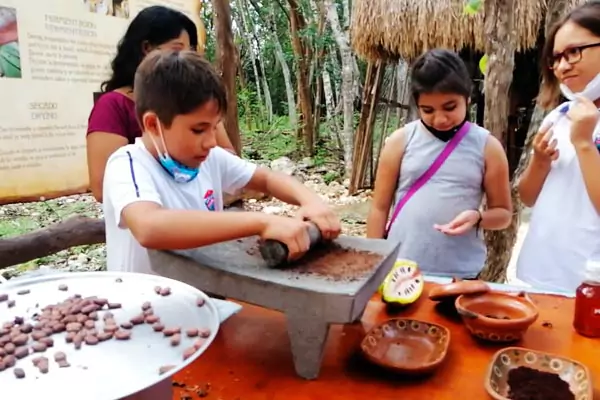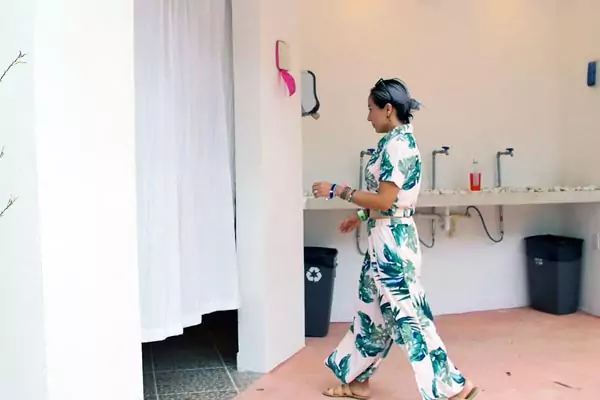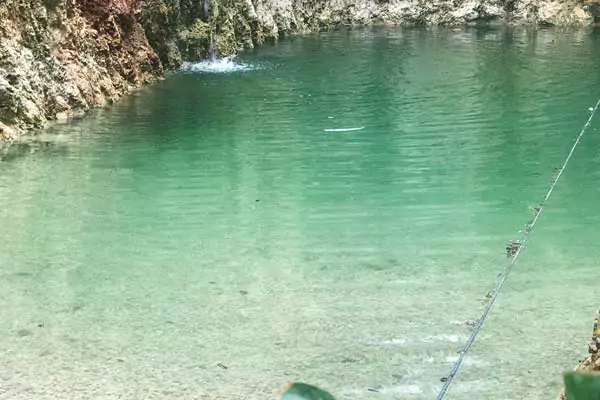 Amenities to Camp
Chococacao maya has all the facilities for camping in the jungle, the experience is designed to get away from the hustle and bustle of the big cities and enjoy nature safely without losing contact with the world.
Toilets
Within the facilities we have bathrooms for men and women fully equipped for daily needs.
Showers
If you want to clean up or swim in our cenote, you can use the rustic showers with drinking water always available.
FREE Wifi
Disconnect from the world but still share every moment of your adventure on our public network.
Organic Restaurant
Dare to try a regional breakfast from our chefs in the most important meal of the day.
Bungalows
If you wish, you can also shelter from the rain in one of our semi-shared palapas.
Hammocks.
Take your rest to another level resting while you cool off from the heat of the tropical jungle lying in one of our hammocks.
How to camp in Chococacao Maya?
You practically only need to arrive, in the place we have rental of tents to be able to have the complete experience, if you wish you can use your own tent and settle in the camping area within the facilities.
Camping Activities
Bike ride. Coba is a small town that lives in balance with the jungle, which allows you to ride a bike through semi-urbanized and natural trails that you will enjoy and remember for a lifetime.
Cenote. Enjoy the waters of our natural cenote and let the surroundings relax you.
Wood fire. You will be able to sing songs, tell stories and roast marshmallows in front of the fire.
Sanctuary of honey and cocoa. Taste the Melipona honey, the most exotic in the world, produced by the sacred Mayan bees, the only ones that do not have a stinger, in addition to learning about the history of cocoa in the Mayan world.
How do you get to Chococacao Maya?
This historical place, Chococacao Maya, is located on the road that leads to Cobá, in the middle of the jungle, just a few minutes from the archaeological site and right next to the sacred Sacbe built by the ancient Mayans to connect Cobá with Chichén Itzá.
You can get to Chococacao Maya by yourself by renting a car or by boarding public transportation from the Tulum Downtowm.