Have you tried the mayan dishes like chicken with honey or chocolate? It is really exquisite, an unusual dish but without a doubt it is something that you should not miss when visiting the town of Coba, in Choco Cacao Maya you can taste it, you can also taste chocolate liquor and products made of honey by people from the Mayan community.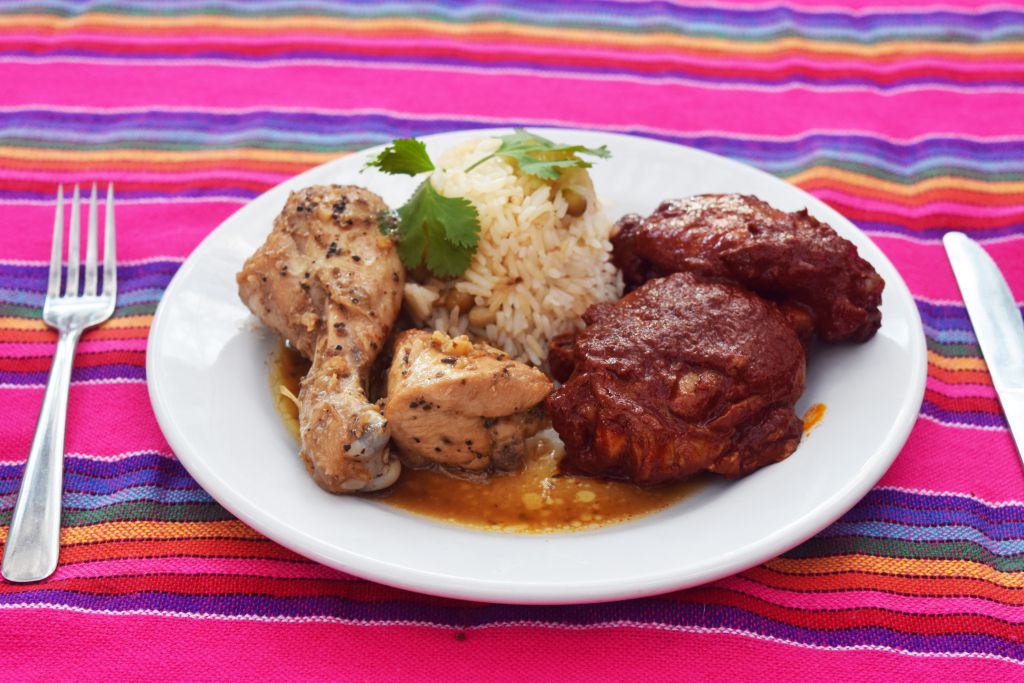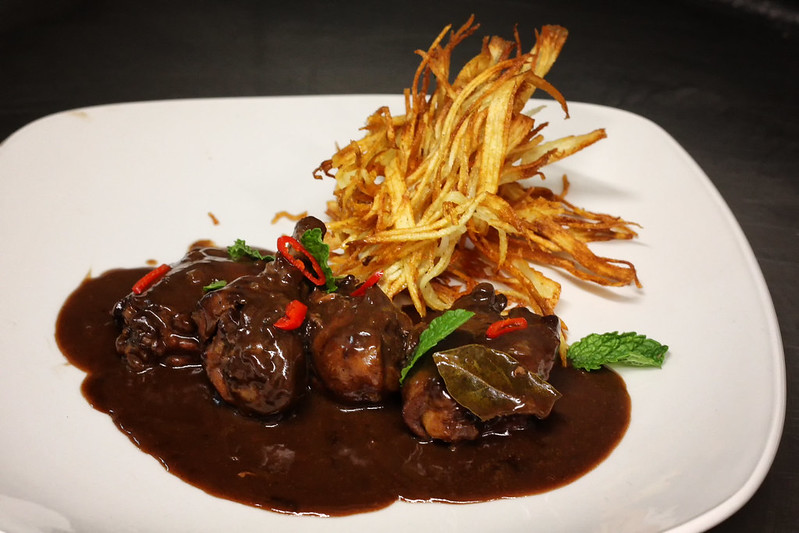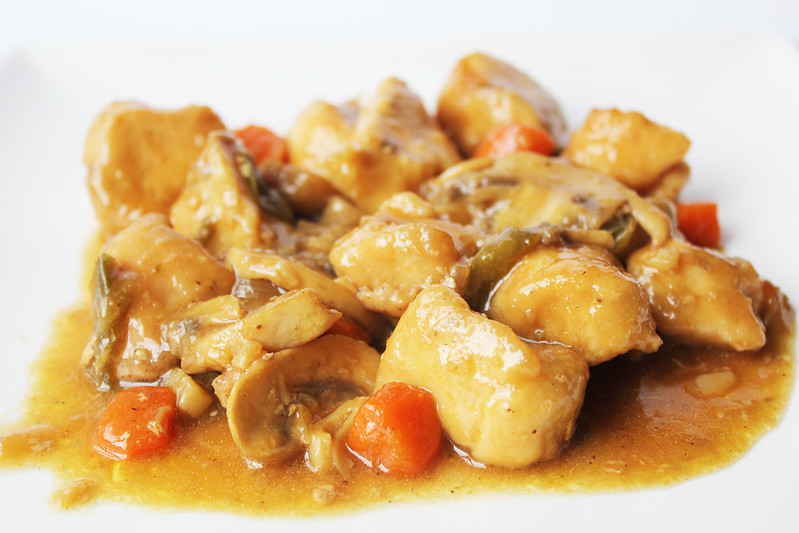 The cochinita pibil is a typical dish of the Yucatan peninsula in Mexico. There is a place called Chococacao Maya, is located a few minutes from Cancun and the Riviera Maya very close to the archaeological zone of Cobá where you can enjoy this dish, and others, the Mayans cook it in an underground oven, leaving it to marinate all night. It is served with pickled onion with habanero pepper.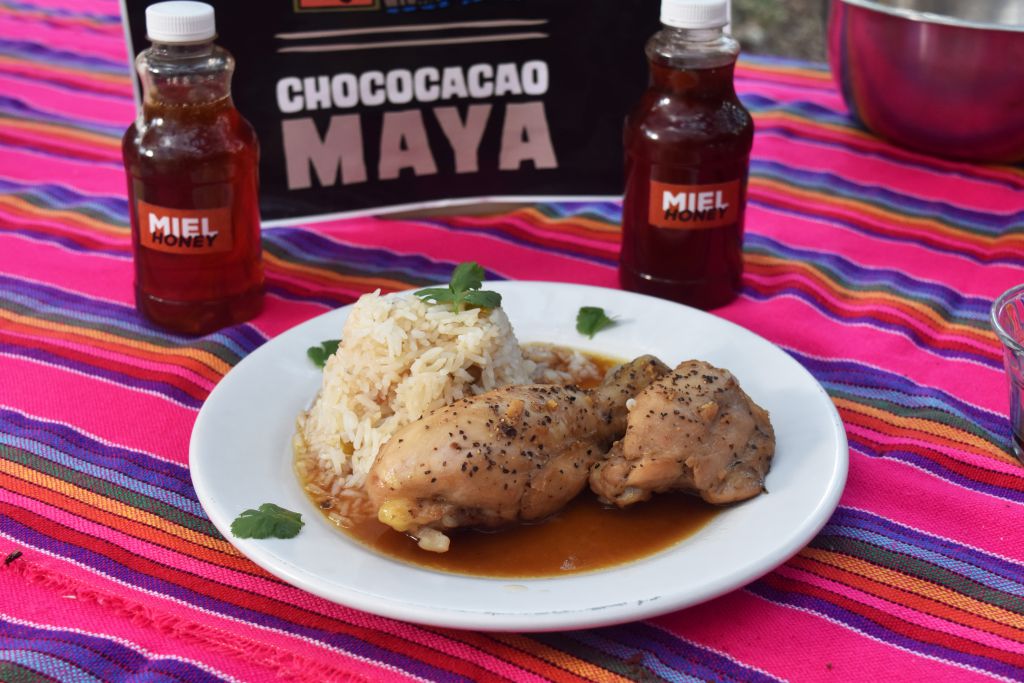 Another delicious mayan dishes you'll find is sopes, a 100% Mexican delight. Get to know this incredible place. Only 3 km before reaching the archaeological zone of Coba. In the open air and don't worry, the place is free of covid. Transport yourself through time and live this extraordinary experience in a totally private environment.
Lime soup is a typical Yucatecan regional dish. Although it has pre-Hispanic ingredients, it is the product of the crossbreeding of Mexico. Trying it out in a Mayan community preparing in the original way is certainly a fascinating experience