These are some tips to visit Coba and recommendations to have an unforgettable visit to the archaeological site of Coba
The schedule to visit Coba
The current schedule is from 9 a.m. to 3 p.m. I suggest you arrive before 9 a.m. about 20 minutes, even so at that time there are already enough people waiting to enter. Tourist buses start arriving around 10am (very few), although most people arrive on their own. after 12:00 there begins to be more movement. So if you go, I recommend you go between 8:40 and 9:00 a.m.
The parking lot is big enough, there will be no problem to park. It costs $60 pesos.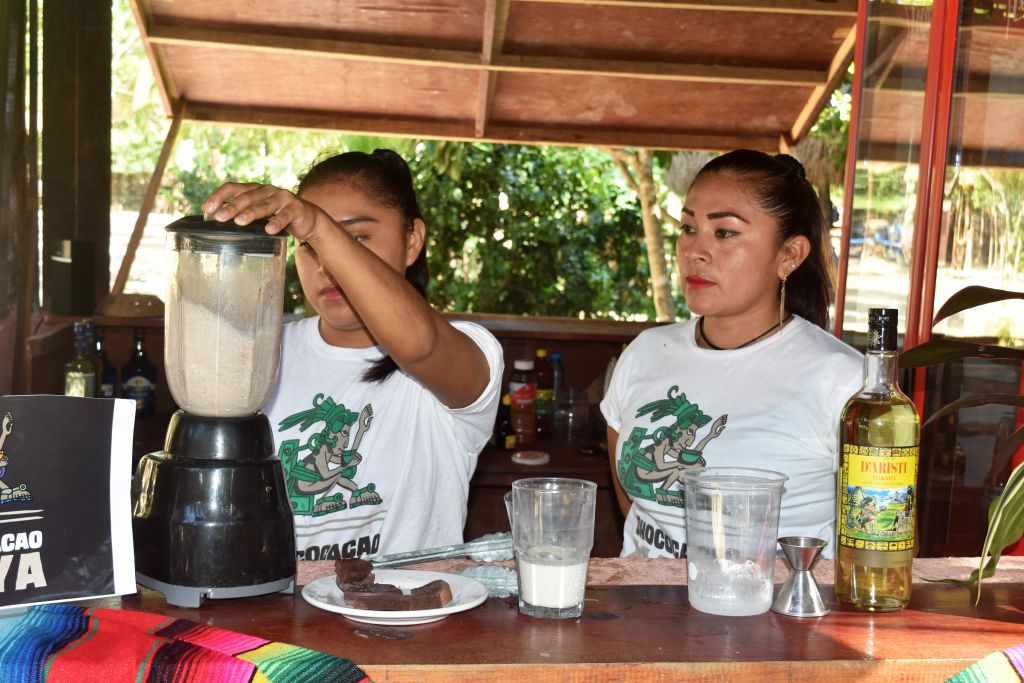 Previously you could climb the nohoch-mul pyramid, but these days it is not possible 19-10-20 may allow it later. Although the best experience in Coba is riding a bike, since it is the only place that can be done that way, if you do not know how to drive a bike or for some reason you do not want to, there are also people who give you the ride on a tricycle.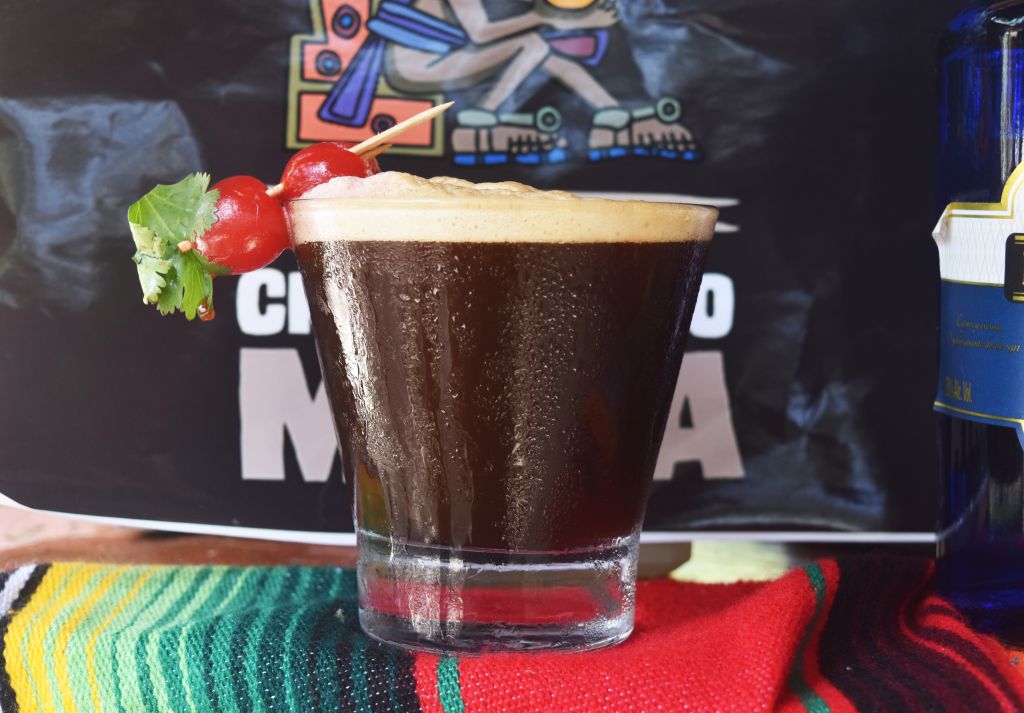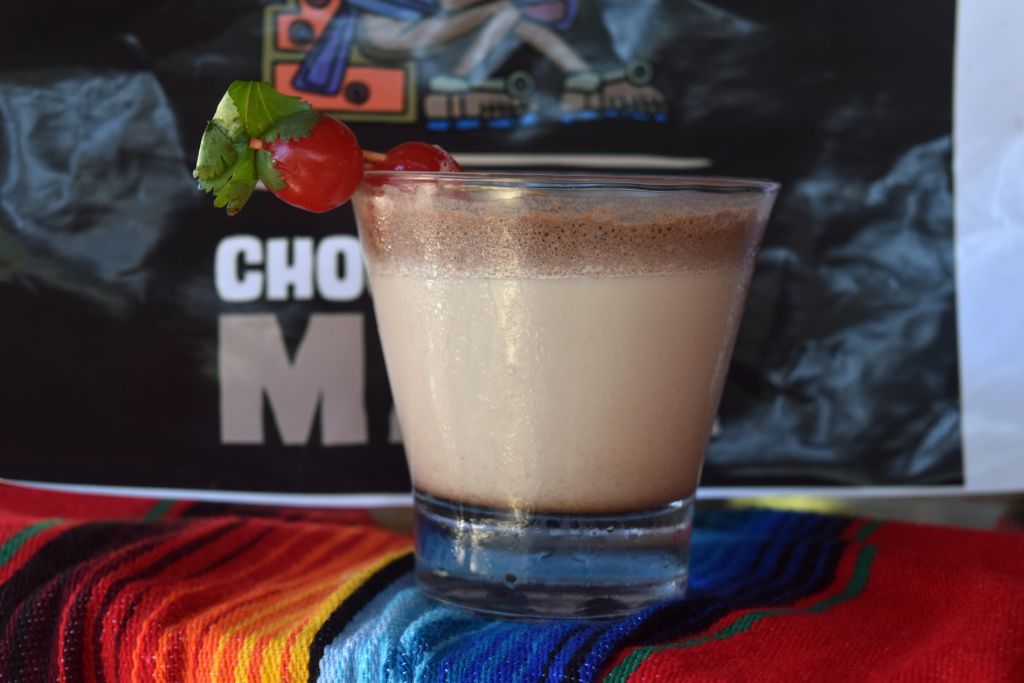 After visiting the archaeological zone of coba for no reason, stop visiting the sanctuary of the melipona bee and cacao maya (3km back to Tulum), there you can enjoy some ancestral experiences in the middle of a Sacbe and vestiges that are still part of Coba.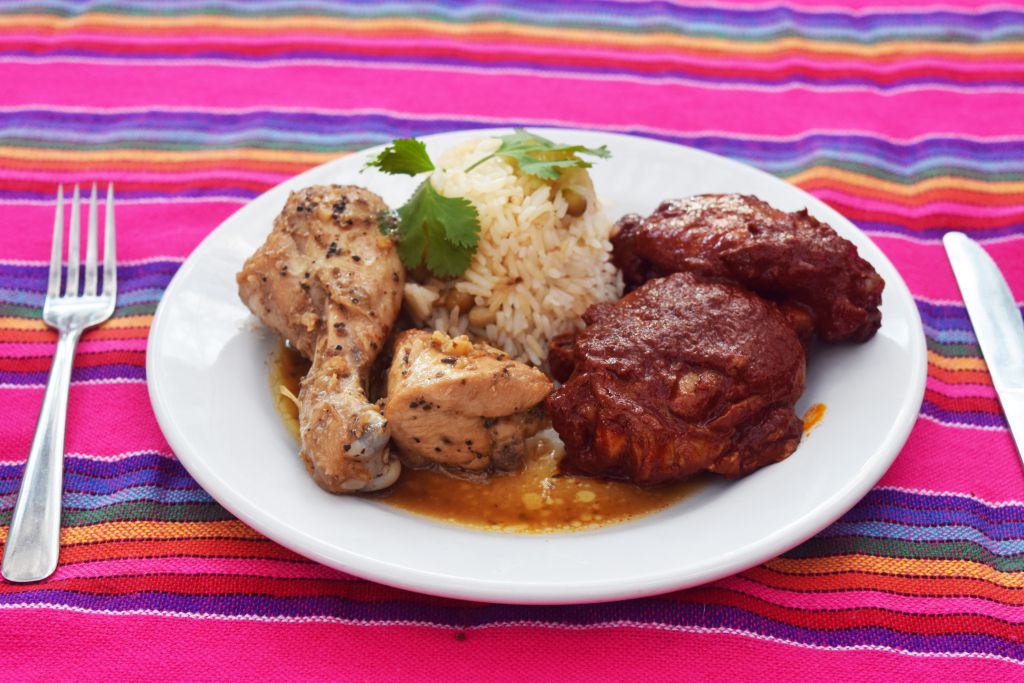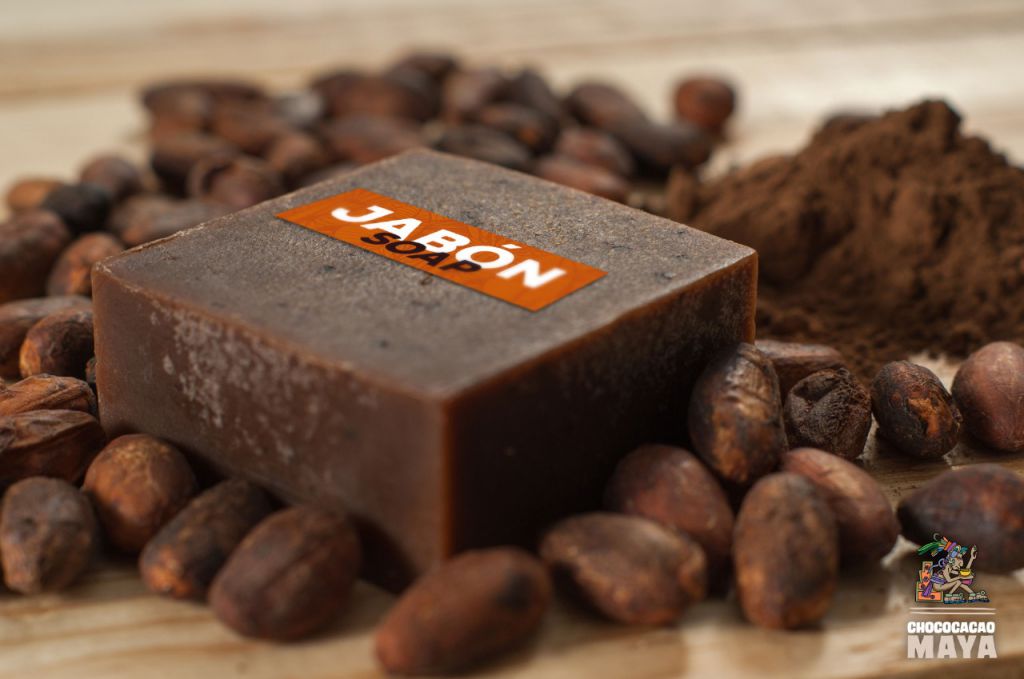 What do you need? It is best to wear comfortable shorts, very comfortable tennis shoes, on the road the shade predominates, there is a lot of humidity. Bring sunscreen and plenty of water. The road is completely flat.
We hope this Tips to Visit Coba result useful for your next trip to the Riviera Maya. Remember you can contact us for more information or consult how to get this places. Se you in your holly days.