If you are looking for options to spend a perfect day, then visit Coba! So you ncan live different experiences. In effect is a wonderful place in the middle of the jungle at Quintana Roo, Mexico. The name of this hidden and magic place is Coba. In other words, the whole family will find different experiences at open areas, and interesting activities with the mayan way. So you can stop in several small towns or Mayan Communities to eat on the way or buy some souvenirs, There was a lot of fruit that is surely harvested in the same towns, it was actually a wonderful trip highly recommend and the best thing is that we seemed to arrive faster.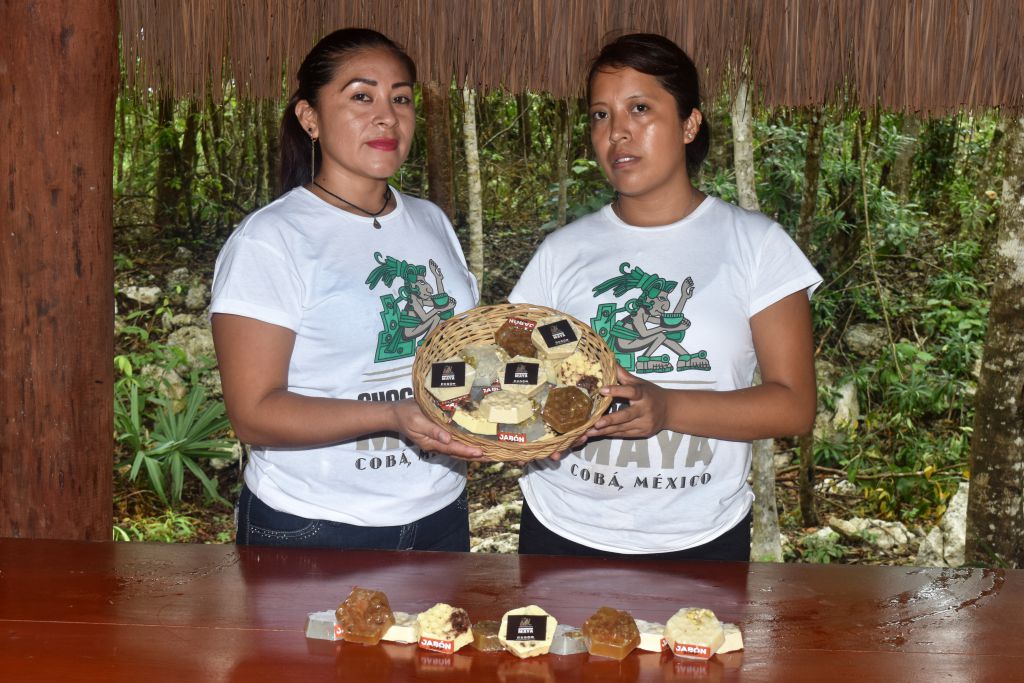 The Archaeological Zone of Coba
You can go visit Coba, directly to the archaeological zone  by your own, renting a car. Or you could visit the great Sanctuary of the Melipona bee and Mayan Cacao to live some ancestral experiences. Like grinding cacao in the antique mayan style, using a "metate" an stone grind. This mayan zone is only 3 kilometers towards Tulum, we were there, the children enjoyed a chocolate drink (organic cacao) and we enjoyed a very rich cacao liquor. We saw some crafts that work in the same Mayan community, they explained to us how they extract the honey of the melipona bee and all its properties, we bought some souvenirs and they gave us some tips to go to Cobá such as bringing enough water, insect repellent and comfortable shoes.
How to get Coba by your own
However if you come from the Yucatan Estate, you have to drive approximately 1 hour 30 min towards Mérida. In this case you will find a sign that indicates that you turn left. So you must crive another 45 minutes more and you will arrive at Coba. If you are already in Cancun, you must take the road south towards Tulum and turn off before reaching the town of Tulum. Follow the signs and guiding yourself with your GPS.
Visit Coba by your own
Use the
Google Maps tool
to get Coba dribing by your own from Cancun, Tulum or Yucatan. If you want to enjoy this experiencie in a private tour, just
clik here