All the natural Cenotes in Cancun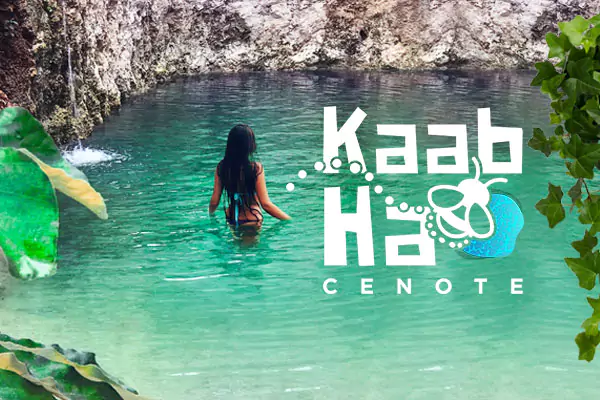 Entrance to Cenote + Organic Meal Included
Access to cenote
Life Vest
Organic Soap workshop
Gourmet Food with Cocoa and Honey
Duration: 3 hrs.
Available: Everyday
A cenote is a creation of nature that, in short, houses very crystalline water. That is why these beautiful settings are perfect for swimming or snorkeling. We share the best cenotes if you visit Cancun or the Riviera Maya.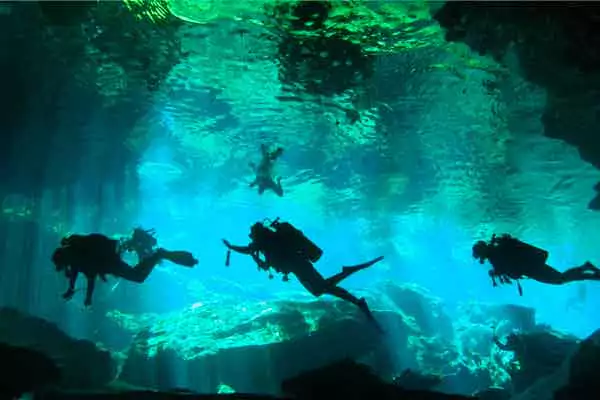 Cenote Chacmol
This cenote, which is ideal for swimming, especially since it is not deep. It has a certain adrenaline, especially a lot of natural beauty, as well as stalactites that decorate the walls of this beautiful place.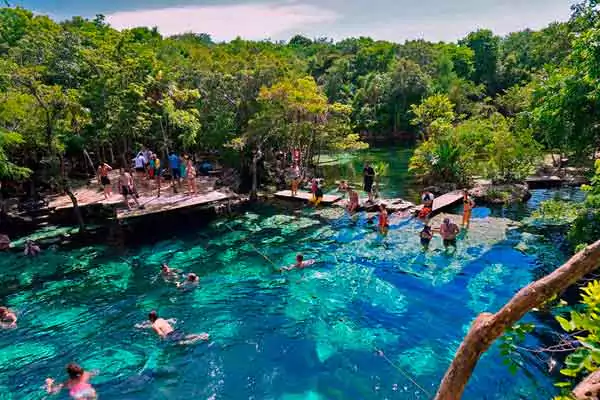 Cenote Azul (Blue)
Ideal for a good family day. Since it is one of the favorites of tourists who like to explore the cenotes in the Riviera Maya.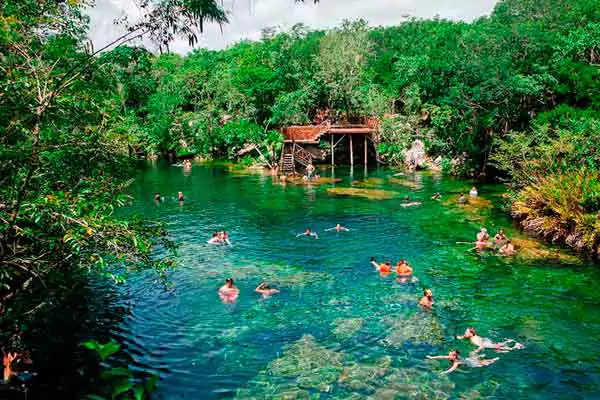 Cenote Ponderosa
This cenote is also known as the Garden of Eden. Imagine the beauty of the place! In addition, it is a very familiar place, perfect for swimming, and learning much more about nature.
Cenote 7 Bocas (seven Mouths)
Surely this is another that you are going to love is the cenote of the seven mouths. It is one of the favorites to experience a cenote with no crowd. It is very natural and rustic, so it is necessary to bring your own snorkeling equipment to be able to explore the place.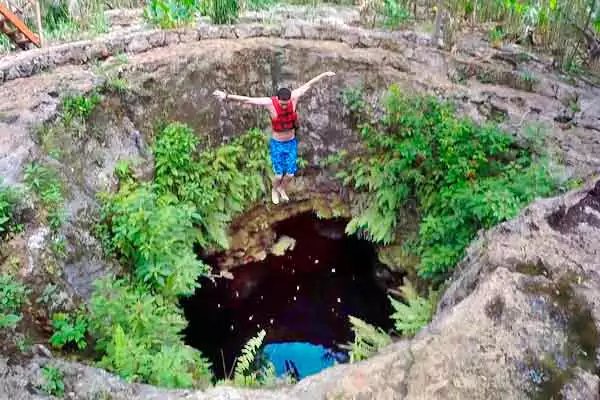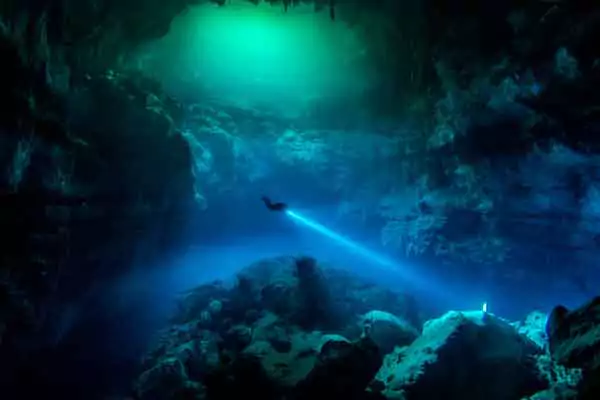 Cenote Tajma Ha
This is also one of the cenotes in the Riviera Maya with a lot of magic. The water is extremely clear, allowing you to see much of the bottom and depth. Here you can feel cold parts and warm parts, it is due to the meeting of salt water and fresh water.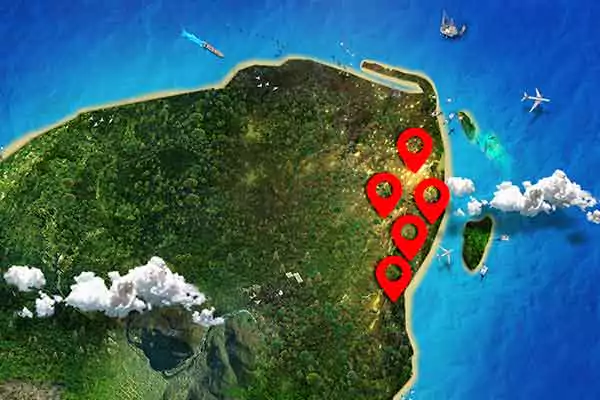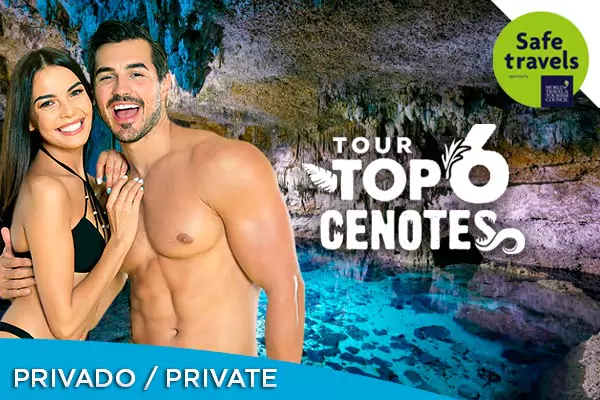 Top 6 Exotic Cenotes Between Tulum and Coba
Round Trip Transportation
Cenotes: Multun Ha,Tankach Ha, Choo Ha , koole Caab, Zacil Ha and Gran Cenote
Buffet Lunch at Chococacao Maya
Raw cacao experience
Personal Kit Safe and Clean protection againts COVID-19
Mayan Offerings in Cenotes
The Mayans made sacrifices with jade, pottery and living beings in honor of their God Kukulcán. Who was responsible for the fertility of the lands.
Until today the Cenotes offer a beautiful flora and fauna both outside and inside the water. Consequently, you can see different plants and species of living things in their natural habitat.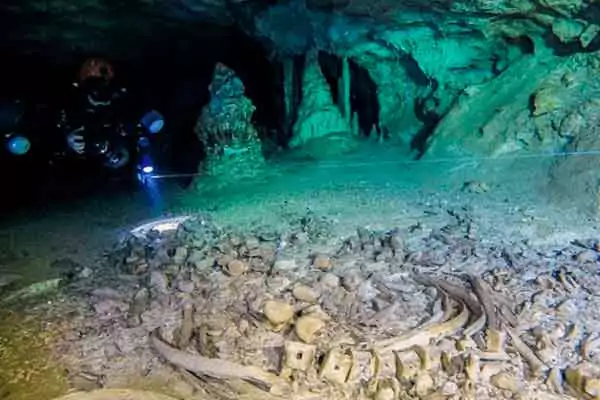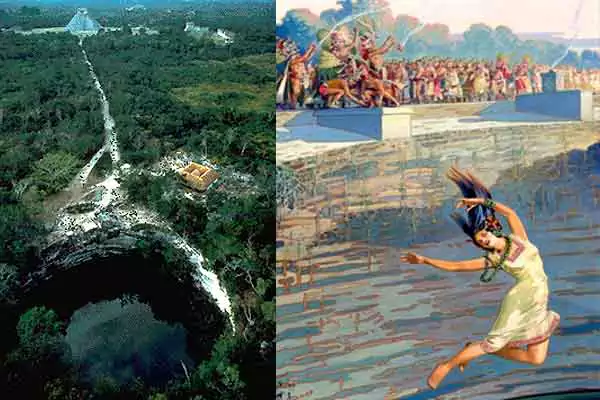 How do you get to Chococacao Maya?
This historical place, Chococacao Maya, is located on the road that leads to Cobá, in the middle of the jungle, just a few minutes from the archaeological site and right next to the sacred Sacbe built by the ancient Mayans to connect Cobá with Chichén Itzá.
You can get to Chococacao Maya by yourself by renting a car or by boarding public transportation from the Tulum Downtowm.