Learn about the best places and things to do in Tulum and Cobá to camp and sleep under the stars just like the Mayan ancestors. Also visit the most beautiful cenotes with the most crystal clear waters, hidden deep in the Mayan jungle. Likewise, surprise yourself with the majesty in the archaeological zones and their pyramids that are still standing today. He also rides the trails of the jungle on a bicycle caressed by the heat of the Caribbean. Finally, get to know and try delicious exotic dishes with 100% natural and organic ingredients from the region at the height of any international cuisine.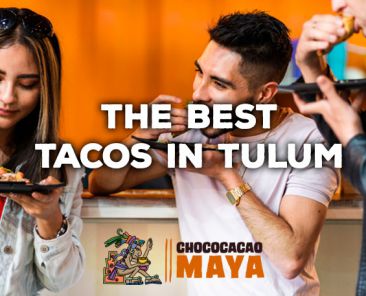 Tulum, Mexico, is known for its stunning beaches and mouthwatering cuisine, particularly its tacos. We've scoured top review sites like…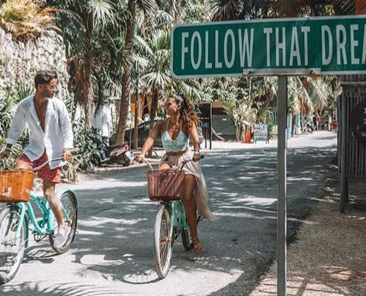 Getting to this beautiful place in the Mexican Caribbean is easier than you might imagine. Although it is a small…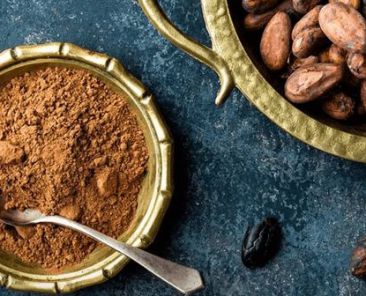 Mayan Cacao and Chocolate was very important for the Mayans in their time. In the first place they used it…

MAYAN NATURAL EXPERIENCES
The Maya used cocoa as a currency, as medicine and as a sacred object for rites and religion, it was very important in public, political and economic life. In your Mayan chocolate experience we will take a walk through the history of this coveted Mayan heritage seed that gave rise to the current chocolate that we all like.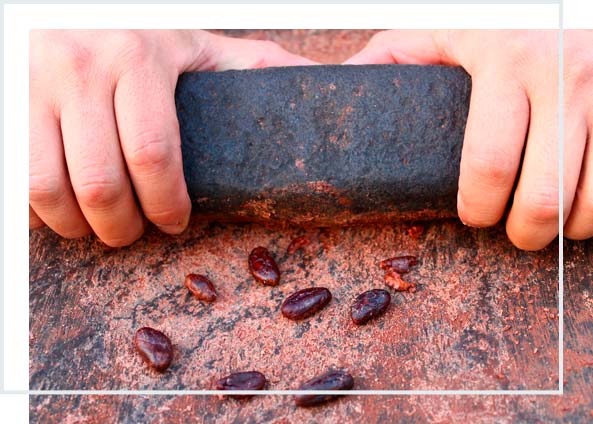 THE HEART OF QUINTANA ROO
Within the middle Mayan Forest, starting from the municipality of Tulum to the community of Chemax, there is the best hidden secret in the Mayan world, Cobá and its magical Cenotes surrounded by natural Mayan experiences that align your senses with your adventurous spirit.
At Chococacao Maya we invite you to discover new flavors combined with ingredients from the region. With dishes with the height of international cuisine you can try our special recipe for Chicken with Cacao and Chicken with Honey. In like manner is a great flavor experience. For the most part, if you want to take your experience to the next level, try our delicious Vegan Options. Prepared with fresh ingredients from the area that will give your palate a twist.
Enjoy the best bike ride of your life surrounded by the jungle and Mayan pyramids.
Coba has the only Mayan pyramid you can climb to the top.
Experience cocoa, honey melipona and Chicle Maya.